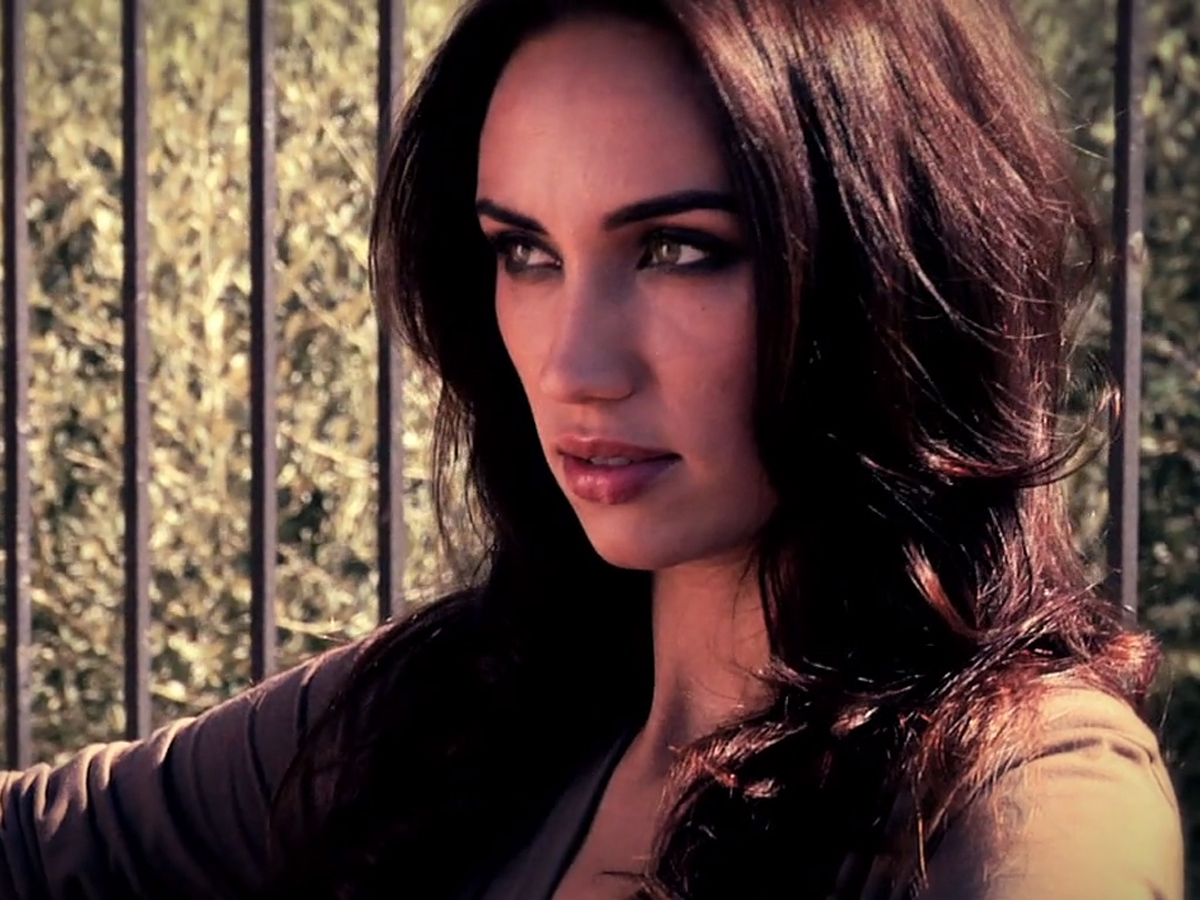 ADVERTISING
We want to democratize the access to audiovisual for SMEs. Therefore we have a wide range of options to suit the needs and budget of your company. We create Ad for Internet, viral or corporate videos. We focus on creativity and expressiveness through a naturalist and film look. We love to communicate with you.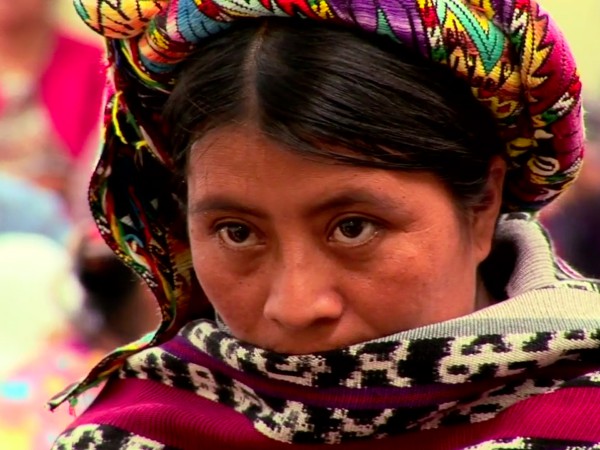 DOCUMENTARIES
We approach social and cultural issues. We are interested in identity conflicts, old age, visionaries characters, creators and nonconformists. We have sought stories and characters in all corners: Guatemala, Nicaragua, Honduras, El Salvador, Finland, Turkey, Tunisia, France, Japan … and at the moment we still don't tire of telling stories.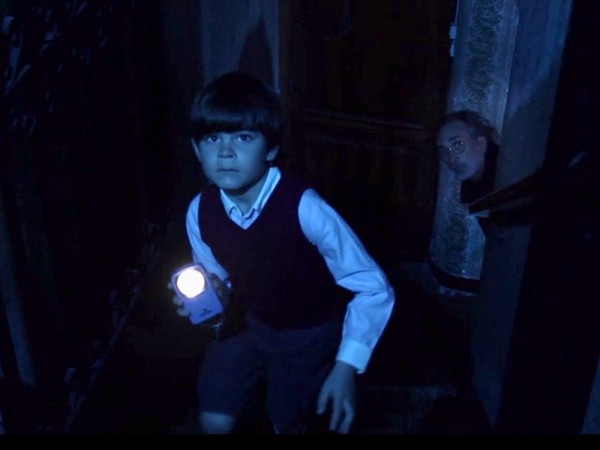 NEW FORMAT
Internet is still a little explored place and we are sure that their future will be audiovisual. Every day appear new ways of communicating and for us is a challenge run along this jungle. We help all types of people to communicate through video tutorials, trailers for theater, video profiles, booktrailers or clips to social media. The options are as limitless as your head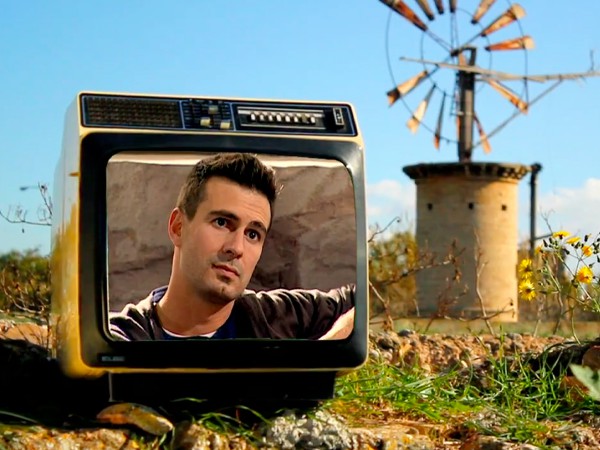 TELEVISION
Television is the environment where we have been learned to narrate and communicate with all audiences. We work for different channels in different formats such as drama series, music programs, entertainment or reports. See our portfolio to see some of them.